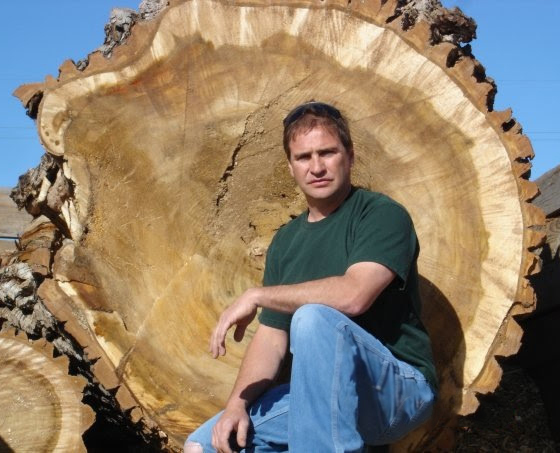 QUAD P Aerial Solutions is excited to introduce our partner in tree plant health and monitoring, Mr. David Merriman.
David is a leading horticulturalist with more than 30 years of hands-on experience and operates ArborScape, Inc. A graduate of the University of Wyoming, Merriman specializes in common Colorado tree species; his main area of research is the sub-field of urban arboriculture, with an additional focus on golf course oversight. He is a proud U.S. Military Veteran, a Registered Consulting Arborist with the American Society of Consulting Arborists, and is a past board member of the Rocky Mountain ISA.
David hopes to bring to bear his immense arboricultural knowledge with QUAD P Aerial Solutions in mapping the trees of Denver metro's urban forest, specifically in the continuing effort to help halt the spread of the lethal Emerald Ash Borer.
VISIT ARBORSCAPE AT
http://www.arborscapeservices.com/